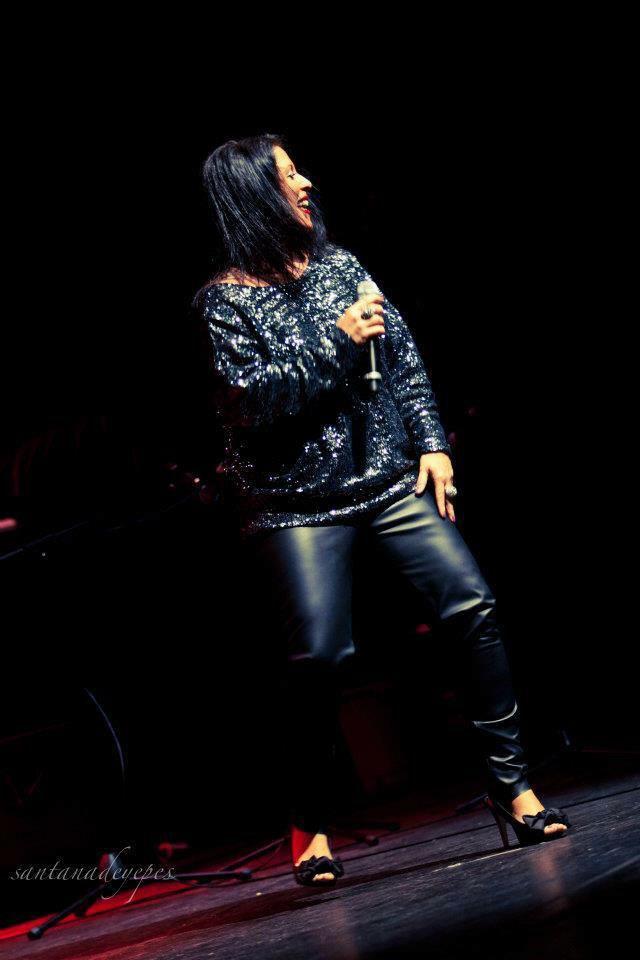 04 Dec

Marbella's Answer to Tina & Ike – Vicky & Ernesto

Their talent is huge, they totally rock the local scene, they are Marbella's answer to Tina and Ike Turner (only Ernesto plays the keyboard, not the guitar…)
Vicky Madera and Ernesto Beigveder have dedicated the last 20 years to music performing at private parties, on the television and the radio, in bars, restaurants and clubs and for large private and corporate events. They completely dominate soul, R&B, funk, disco and blues music styles and never fail to awaken and energise even the dullest audiences.

Vicky has an enviable musical career, having shared the stage at private parties with the likes of Van Morrison, Rod Stewart and the Gibson Brothers. She has performed with the Malaga Symphony Orchestra and in front of more than 7,000 people in the Palacio de Deportes for the 25th anniversary of Cadena Ser (radio station), and so the list goes on.

Since 2010 and accompanied by Ernesto, Vicky has formed part of the team of musicians and performers at La Sala – the Best Live Music Venue in Marbella as voted by Marbella Rocks. What's more, she has just received a 2017 Highlight award from RadioRadio Network for her contribution to the music scene on the Costa del Sol.

Ernesto – the brains behind the pair's success (just kidding Vicky!), accompanies Vicky on the keyboard and vocals. He is from a family of artists including Manuel Alejandro who composed songs for massively famous singers such as Julio Iglesias, Raphael, Rocio Jurado and Luis Miguel. Following in his footsteps, Ernesto has composed multiple songs and scores and has acted as muscial director for numerous large scale concerts on the Coast.

So much talent, so much experience, so much energy and passion – the creme de la creme on the local scene – Vicky & Ernesto, are simply, the best.