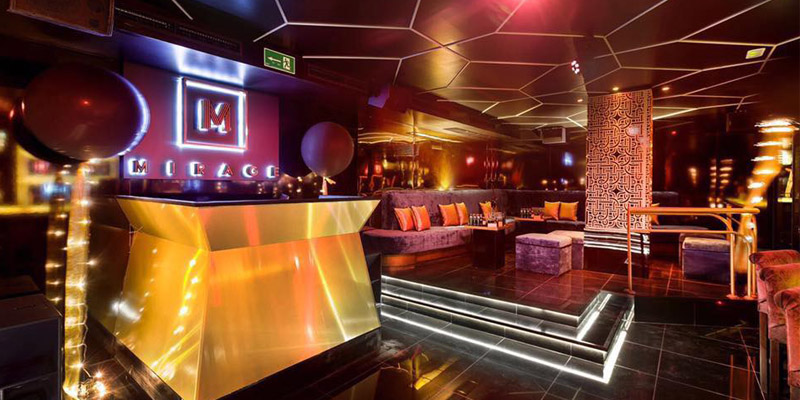 04 Sep

Not Just a Mirage

The evenings are hazier, the summer is coming to an end but party season in Marbella is not an optical illusion, it's still going strong. Venues such as one of the Port's finest Mirage have a very full events calendar running through to the end of September.

This Club is well known for being an extravagant, visually impacting venue with equally as extravagant events and it never fails to disappoint. With multiple VIP areas, VIP packs and a different theme 6 nights a week (except Mondays), Mirage offers something for every type of September party seeker.
What's next on Mirage Club?
French in Marbella is a premium Paris R&B night brought to you by DJ Alak Jackson. Urban nights with Parisian twists, on Tuesdays throughout September at Mirage. Wednesday are reserved exclusively for "Belvedere Ladies" nights. Yep, I imagine you guessed it, men are still allowed entrance but ladies get to drink for free.
In association with Rich List Group, on Thursdays Mirage presents LITT, a Hip Hop and R&B night bringing you the hottest new and old school mash ups.
A key player for the club's success is DJ Colin Francis, resident every Friday night throughout the summer and into September. The Colin Francis Project is a collection of top DJs and acts brought together by the man himself to bring the best party experience with PAs and guest appearances.
Finally, Candypants, a global party brand which is known for throwing fun, extremely wild and memorable parties, has been featured at Mirage every Saturday for some time and is always a success.
So don't hide your dancing shoes in the closet just yet. This mirage really does exist.