About This Project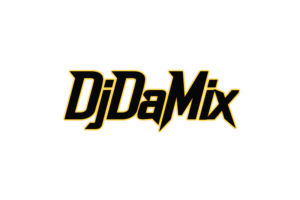 With Latin American origin and raised in the United States, DaMix always showed his interest for music. Playing various instruments in school in the United States he realized he had a very good ear for music. Decided to become a Dj at the age of 15 following the steps of his big brother. Moved to Spain in 2016 and started working as a Dj in a local pub in Marbella. He has the ability to mix different genres from Latin American beats to House music. Very dynamic when mixing live. He seems to really move and read the crowd properly.
In the year 2016 he got together with another local Dj in Marbella and decided to assemble a Latin American radio station after experiencing the world of radio Dj´s and announcers. He recently is seen being involved in another project with another radio which can be heard en Cadiz, Granada, Malaga and Marbella called Oxigeno Europa Radio.
After his experience in radio decided to become not only a Dj but also producer, voice over and announcer.
He has been seen collaborating with various discotheques like Mansion (Marbella), Mango´s Tropical Cafe (Marbella), Soho (Marbella), Le Boutique (Madrid), Old Vic (Marbella).