18 Jul

Blues at Moonlight updated flyer! 

20% DISCOUNT ON ACCOMMODATION & TICKETS OFFER ENDS JULY 31 – ONLY BOOKING VIA US!

UPDATED FESTIVAL FLYER BELOW WITH LATEST ADDITIONS AND CHANGES INCLUDED.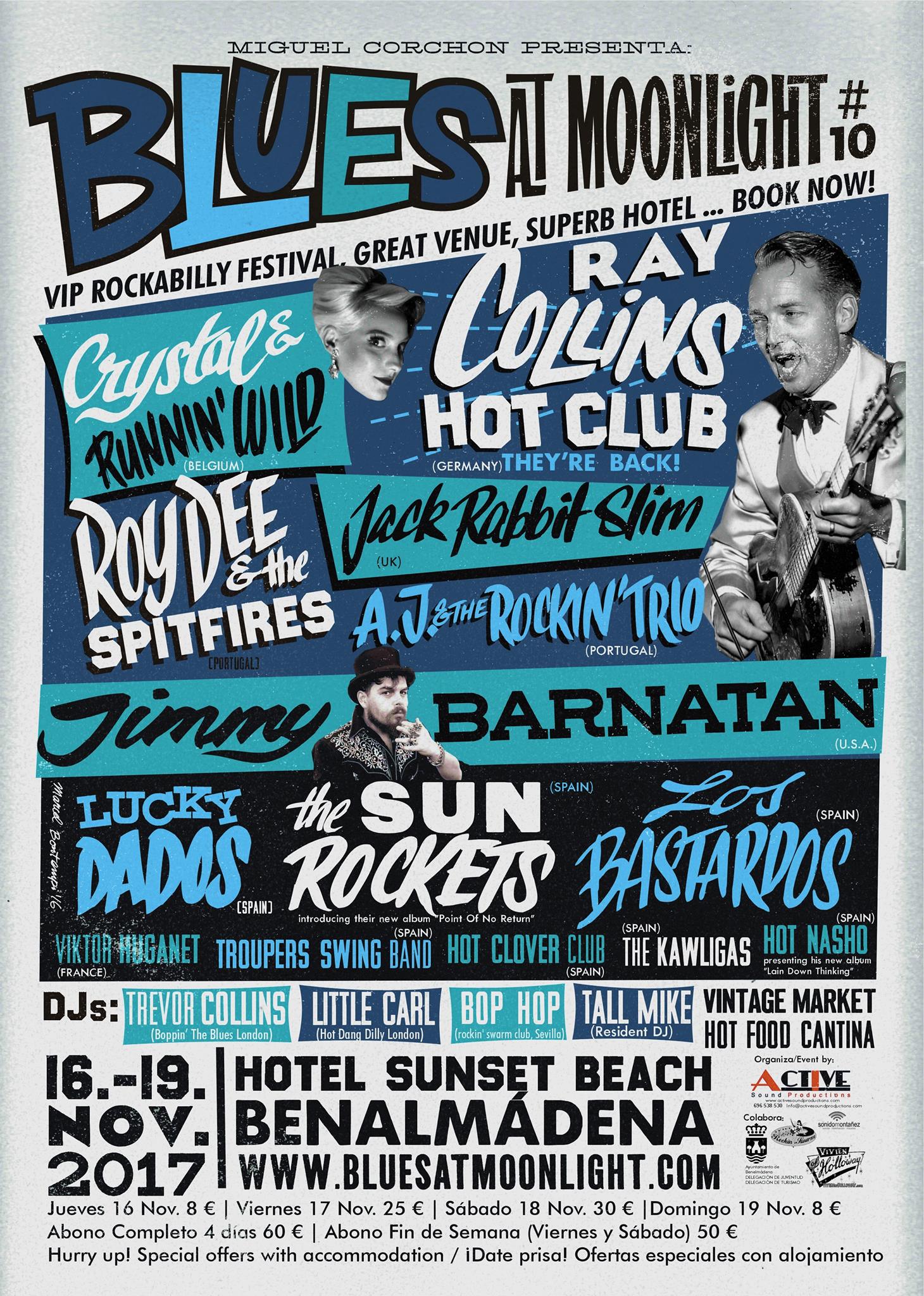 WE LOVE OUR SPONSOR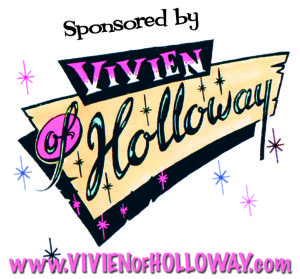 THANK YOU VIVIEN OF HOLLOWAY FOR SUPPORTING BLUES AT MOONLIGHT!!
Check out their fantastic clothes at their website: vivienofholloway.com
CONTACT US TO MAKE YOUR RESERVATION NOW!