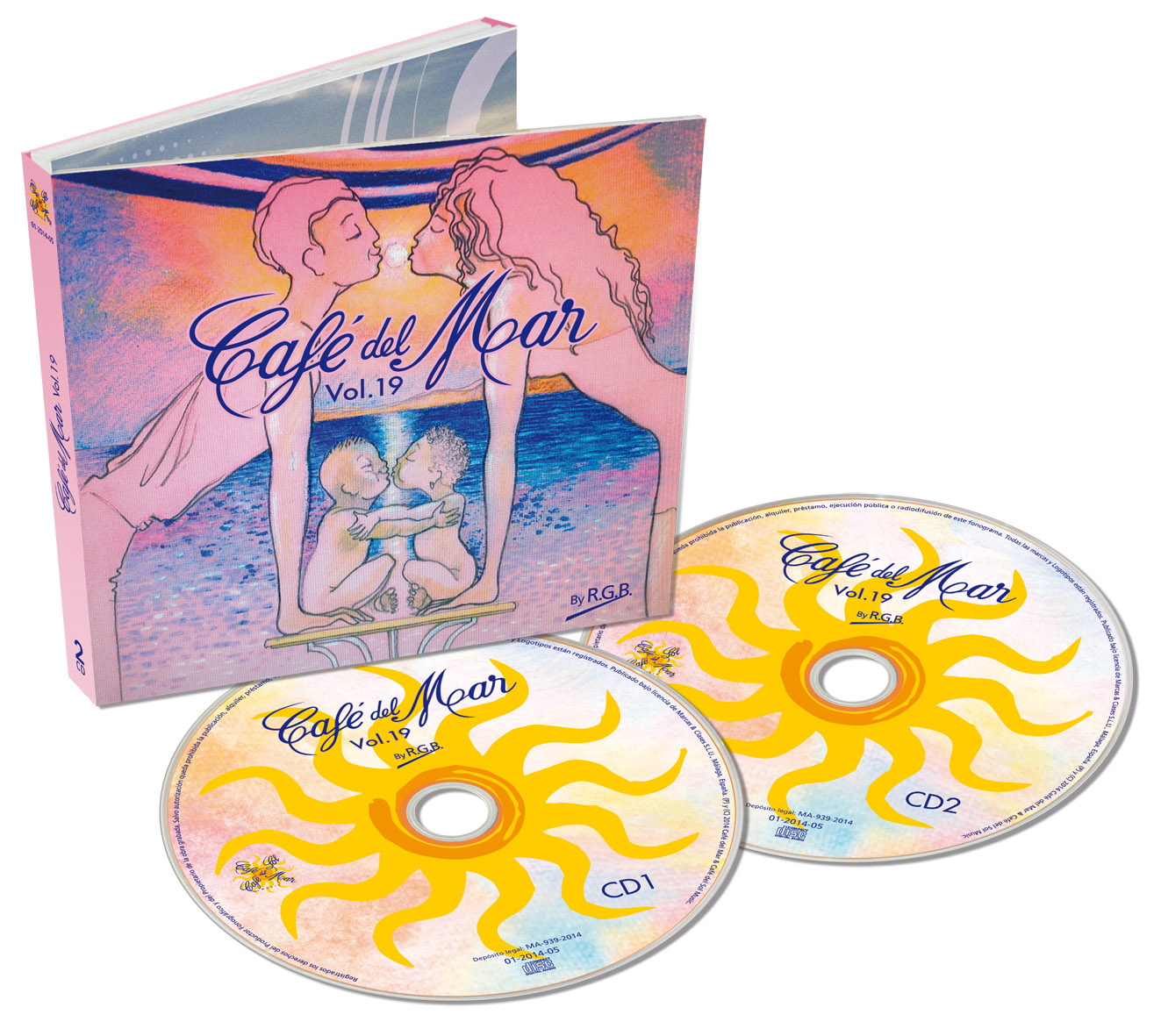 18 Feb

Café del Mar – Chill-Out at its Very Best

Sounds of the sea and gulls crying mixed with soft beats, laidback lyrics and tranquilizing tunes, Café del Mar has become far more eclectic than how it originally began but it will always be remembered for evoking memories of timeless sunsets by the sea. The brand is emblematic of chill-out at its very best and 7 million volumes have been sold worldwide since the launch of the first edition in 1994.

If you are a fan of chill-out music it's highly likely that you own one of the 7 million volumes sold over the years. And there's good news for you as 3 new volumes have just been released. Chill-out music (sometimes also written chillout or simply chill) is an umbrella term for several styles of electronic music characterized by its mellow style and mid-tempo beats — "chill" being derived from a slang injunction to "relax."

Chill-out music emerged in the early and mid-1990s in "chill rooms" at dance clubs, where relaxing music was played to allow dancers a chance to "chill out" from the more emphatic and fast-tempo music played on the main dance floor.

Café del Mar's Volume 19 is a double-CD edition featuring the very popular Spanish band La Union who recorded their classics in a chill-out Café del Mar style tone, such as Lobo Hombre in Paris or Sildavia (with arrangements and guitar from top flamenco chill artist Francisco Garcia aka Gitane). One of my favourites of the album is "Missing Marbella" a chill house number with touches of guitar from this Italian composer who has participated already in two of Café del Mar albums. But if we have to pick one album winner it must be "Picasso in Love" from the Malageñan band The Leon Project. This song has caught the attention of some influential producers and a video is been prepared to be launched soon.
Canvas of Miracles
The Leon Project also produced an exclusive Café del Mar album entitled Canvas of Miracles. Leading the band are Jesús and Paco Leon, two brothers from Málaga and it also features the unique voices of La Negra Mayte or Lione Gilad Hotta in an unique creation of chill-out mixed with flamenco and other ethnic vibes.
Jose Padilla is the most well known Café del Mar DJ but the main person behind the creation of the music is Ramón Guiral, who started this selection of grooves in Café del Mar on San Antonios beach in Ibiza. He began selling tapes of the music he used to play during the sunset sessions, music from the New Age and Ambient styles from Jean Michell Jarre, Pink Floyd, John Anderson, Vangelis, until in 1994 he decided to release a collection of CDs with a proper label (first React, later Mercury and then its own label) with huge success over more than 20 years. The Café del Mar albums are collectors items with very artistic design and quality digipacks and sound. If you have original copies it's well worth keeping them.
Ritmos Latinos
Last but not the least of the 3 new releases is Ritmos Latinos. Composed by Sergio Marte from Miami it is a sublime mixture of Latin chill-out rhythms. Ramón Guiral has always sought to discover new musical talents and is already working on 3 new more albums to be released during the summer of 2015. If you are are talented musician or DJ with experience in mixing chill-out tunes that would complement the Café del Mar style you can contact Active Sound Productions with information and we will send a copy of one of your sessions to Ramon Guiral who personally selects all the music for the record label Café del Mar and Café del Sol Music.
The price of the CDs are 15€ for single compilations such as Café del Mar "The Leon Project – Canvas Of Miracles" and Café del Mar "Ritmos Latinos by S. Marte", and 20€ for a the double CD such as Volume 19 (available for purchasing from Active Sound Productions).
Click here to discover a song from his album.
For more information please contact Café del Mar resident DJ and music coordinator Miguel Corchón.