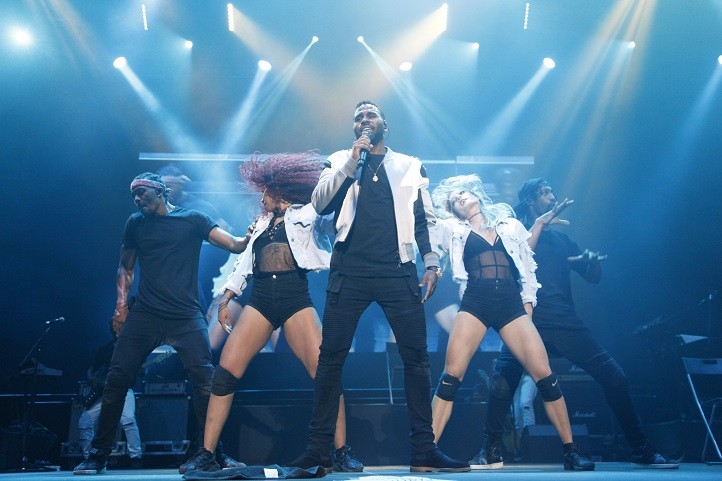 16 Sep

Jason Derulo at Starlite – We went. We saw. We LOVED.

It's undeniable that Jason Derulo is one of the world's hottest commercial music artists. He has so many platinum songs under his belt that has released an album called "Platinum Hits". He creates tunes that are catchy, danceable and seriously sexy. He writes and produces music, has a unique voice and can challenge many a pro-dancer with his slick moves. And we have discovered that live in concert, he does not disappoint.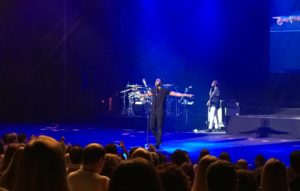 Starlite Marbella hosted Derulo's only concert in Spain during this year's international tour. He came with the intention to throw "the biggest party that night in the country" and  left having fulfilled the promise. In a short warm-up session it took the official DJ less than 5 seconds to get the crowd up and jumping (a slightly unnerving experience for those at the very top of the graded seating. Boy did I worry whether that thing had passed full health and safety inspections when it literally bounced and swayed with every move….) But that was all it took to set the night alive for the entire 1 and a half hour show.
Only accompanied by four musicians, the DJ and four spectacular dancers, Derulo's performance was awesome: raw, well-paced and above all, real. He sang, he danced, he talked, he thanked his Spanish fans for helping make Swalla platinum, he sweated a lot and stripped off. He got changed, maybe once? I can't really remember as outfit changes weren't used to fill in the gaps or fill up the stage. He made it seem like he was singing for me in my living room (even though I was sat in the heavens). That made it real.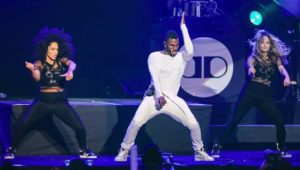 We got to sing along (ish) to all his major hits – Swalla, Ridin' Solo, Trumpets, Wiggle, Talk Dirty, Watcha Say, In My Head, with a classic closing tune for the show, Want to Want Me. We were a little disappointed the crowd weren't buzzed enough to request a final encore as Kiss the Sky would have been the perfect choice for ending the night and sadly wasn't included. Regardless, Derulo rocked. I'd definitely jump to see him live again and wouldn't hesitate to pay more to experience his "swalla-lain" up close.