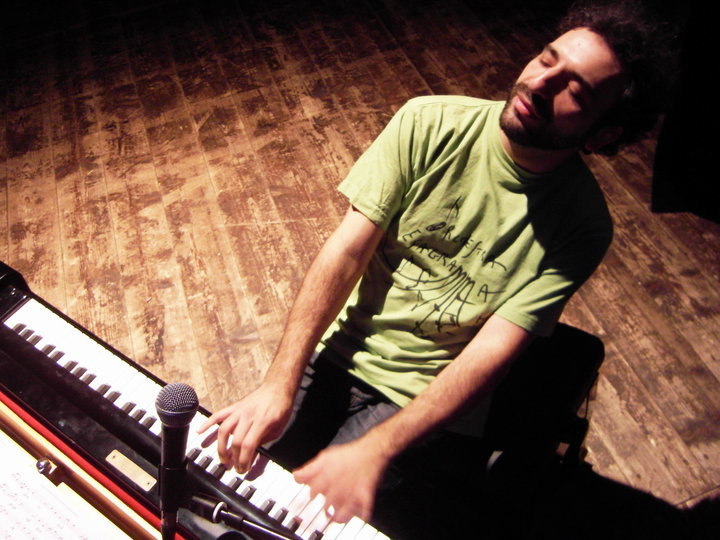 23 Oct

Jazz on an Autumn's Day

The autumn on the Costa del Sol brings beautiful sunsets, cooler evening temperatures and some fantastic alternative music events, such as the International Jazz Festival held in the capital of Málaga. Running from October 29th to November 4th, the festival is now in its 32nd year and has become a reference point for jazz fans in Spain.
The festival takes place in the fantastic Teatro Cervantes, located in a culturally buzzing area of the city and just a stone's throw from the centre. It's a beautiful and very well conserved theatre and the sound is superb. It's also the perfect size to really appreciate a good jazz concert. You're also spoilt for choice for places to grab a bite to eat before or after a show, so can certainly extend your visit if you choose.
This year's festival showcases an eclectic blend of jazz maestros. The festival is officially opened with a performance by musicians from the local Centro de Artes y Música Moderna de Málaga but is shortly followed by GoGo Penguin – a British acoustic-electronic trio who are well accustomed to touring worldwide and playing music for "the head, heart and feet".
On October 31st, iconic jazz singer, guitarist and composer Madeleine Peyroux will be live in action. Eight albums and 22 years since her debut Dreamland, Peyroux continues to challenge the confines of jazz, venturing into the fertile fields of contemporary music with "unfading curiosity". It is well worth grabbing a ticket to see her live.
And the line-up just heats up from then on.
Featuring jazz greats such as multi-award winning Michel Legrand; American Billy Cobhan Band; Italian pianist Stefani Bollani and John Scofield's Combo 66, this year's festival is a truly electic and exciting mix-up for anyone even remotely interested in jazz.
So, do something different. Get cultured. Step out of the box. Go and watch some jazz live in Málaga this autumn.