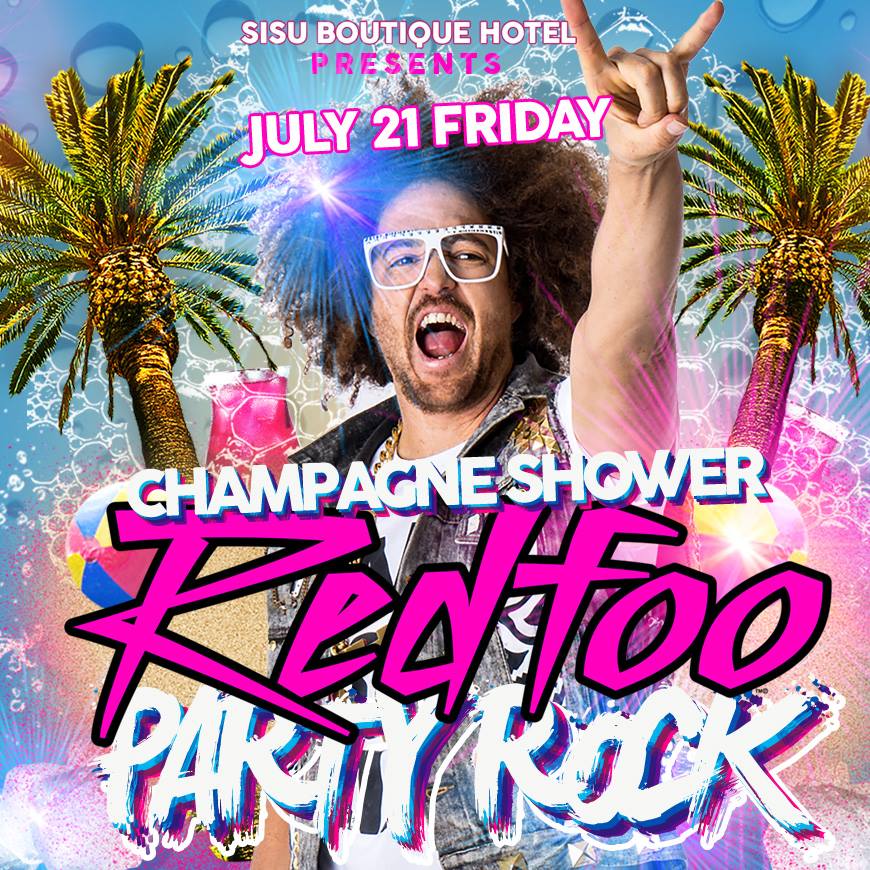 19 May

Sisu's Super Makeover

Recognised as the first boutique party hotel in Marbella, Sisu is set to sizzle more than ever this summer after a major makeover to its fabulous Tattoo Geisha Day Club & Night Lounge and Sushisha Rooftop Lounge & Restaurant. Among other things, the sound system for the Geisha Club & Lounge Tattoo is being improved considerably, making your summer favorites sound more elegant and better than ever.

Sisu is much more than just another pool party in Marbella – it is a one-stop pleasure shop. It offers modern and elegant accommodation, world-class entertainment, fabulous restaurants and facilities all under (and above) a single roof. You can stay at the hotel all day and night and feel as if you have visited 4 different places. The vibe is loud, fun and young while maintaining VIP status in many corners.

And as for the parties, they're simply unique. With some of the best DJs in the world, the parties by the Sisu pool are held day and night and offer VIP areas, rest areas and luxury dinners, as well as the possibility of watching the sunset while you have fun until sunset. This year's festivities begin on Friday 14 April with the grand opening on 28 April. Thanks to F**k it's Friday, I feel like Miami, Staff Party and Love Juice are just some of the spicy themes for the infamous parties. Prior warning – they always run out so pre-reservation is essential.