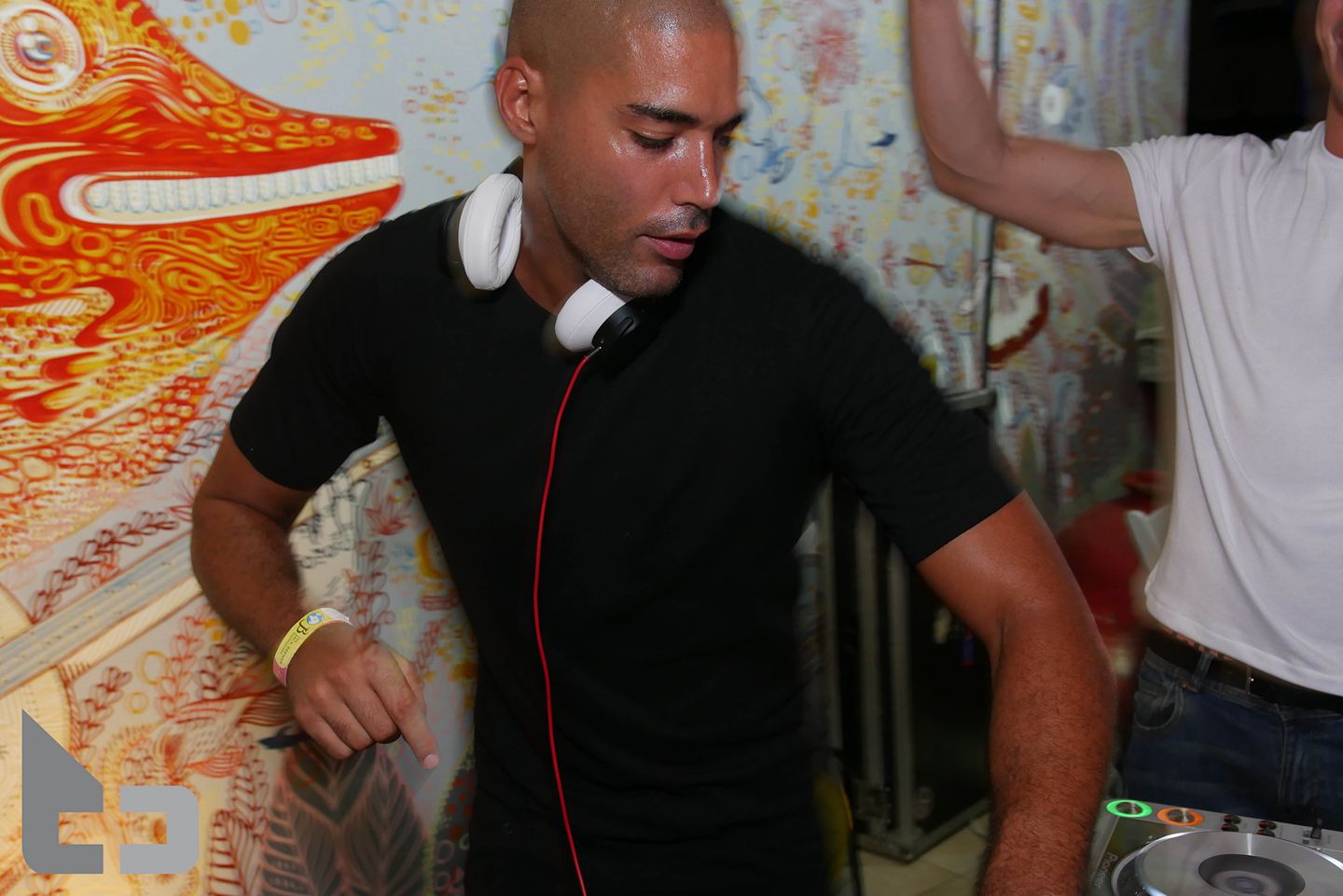 15 Jun

Willy Monfret – Not Just a Pretty Face

You may have heard of him, you may have not, but one thing that is certain is that Willy Monfret – model-come-producer-come-DJ – is more than just a pretty face. It's undeniable that his face has helped with his rise to fame on the DJ scene (those cheek bones and those distinctive crystal blue eyes….) but he certainly defends himself pretty damn well in the DJ booth and is proving that with continuous and repeated dates in clubs across the globe and a back-to-back 2017 spring/summer tour. A tour that, luckily for us, includes 2 Hot dates in Marbella.

During his career, Monfret has modeled for renowned international brands such as Ralph Lauren, Vogue and Benetton; has had the star role in Nicki Minaj's music video "Right Thru Me"; has Djd internationally performing in Asia, North America, Africa and all over the EU and has hosted a model-fueled R&B and hip-hop party featuring Dutch Djs GLOWINTHEDARK in Ibiza's emblematic club, Cavalli. Musically, he's made more appearance in venues that pump out electronic house, but also spins a good R'n'B session depending on the crowd. So far this year, he's played at The Great Gatsby Party in New York, Kama Beach Club in the Philipines and Wall Lounge in Miami Beach.

He'll be hitting Marbella Town first on June 4th – starring at The Sala Group's fabulous new venue, Mahiki Beach. Located on the Paseo Marítimo in front of Hotel El Fuerte, Mahiki Beach is a fantastic Polynesian-style beach-venue concept, and is just what that side of Marbella's promenade was missing. Believe me, punters will fight to get their spot as close to Willy as possible, so book way in advance (if you can) or get there as early as possible to avoid disappointment. If you're not going to be around then, you'll have a second chance to catch him in action on August 6th (also at Mahiki Beach). Whether or not you rate his music or his skill as a DJ, there's no denying that Willy Monfret makes for very attractive viewing.